Advantages of Image Marketing
It is a proven fact that human reacts to images faster than text. Image marketing is an easy and fruitful way to communicate and express with your leads. They have the power to attract 94% more views and engage more leads.
Nevertheless, just including images in your marketing material does not generate the desired effect, it is very important to relate images in order to establish connectivity.
Using images that compliment your branding ethics has a huge chance of  converting your leads into customers.
Grab Customer Attention– Image marketing is used to enhance the way of communication and  understanding. Imagine a web page full of text and no images?
Will be exciting enough to urge the viewers to read it. Without doubting the quality of content, it becomes boring for the readers to read those lengthy  contents.
In the case of explaining your technical procedure, it becomes difficult to convey through message correctly through text. Images and flow diagrams can help you solve this difficulty.
Showcase the quality of your product– Images dissolve any bridge between you and your leads.There is rarely any brand which does not avail the power and advantages of images to boost their presence and marketing.
For the customers and leads to purchase your products, it is important to present your products in the best possible way which can only be done through images.
Visual representation depicts your brand's quality and helps you to create an impressive effect on the client.
It gives an unambiguous feeling between the producer and consumer which fulfills your business prospective. Images and pictures have always been known as the emotion carrier.
In order to show the comfort and ease of using your products, images can be very helpful.Even in how many different ways the products and services can be utilized can be depicted by using images which entice the audience to know more about it.
In the case of e-commerce business, 67% of people rely on images to judge the quality of the product.
Social Engagement– With digital marketing controlling the world, social engagement becomes vital to improve your connectivity with the customers. Over 300 million photos are uploaded on facebook every day.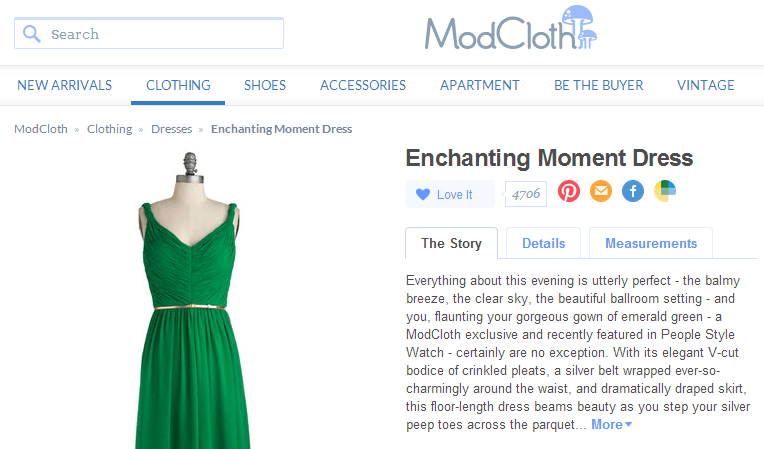 This makes the use of images clearly evident and critically important.Images have 37% higher interaction than text. So if you are still fumbling only with text, it is time to pace up. As we have already discussed that images are a method of story telling.
In order to improve your interactivity, this story has to reach your targeted audience which can be easily performed through social media like facebook, WhatsApp, Instagram,  twitter.
As digital marketers are realizing this importance, they have started paying heed to visuals more than text.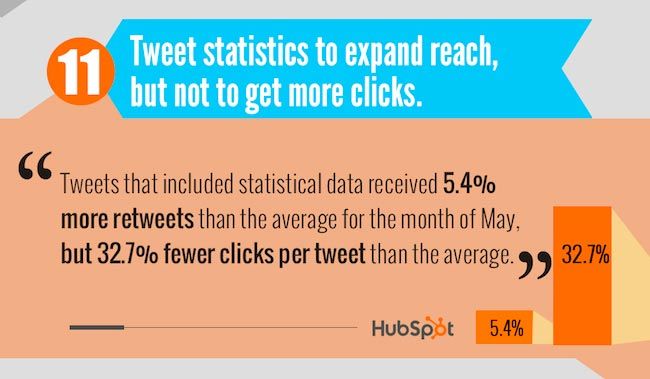 The average increase for the visuals has increased up to 3-5% than the previous year.  Slowly and steadily the change can be felt which is sure to increase in the upcoming years.
SEO rank–With website success being apparent day by day, the importance of ranking is increasing rapidly. Images with proper keywords are customed to get a better rank in the web search results which help you to get more leads and of course more benefits.
Earlier you understand the importance of images, better it is for the organization so that you can utilize them to the maximum to generate fruitful results.
Images can make or break your brand's reputation. it is not the time to rely on those monotonous stock images, its time to get something real.
Arrange a photo shoot and capture images that speak for your brand. This helps viewers to relate better and solves your purpose of story telling.
Behind the scenes-For any relation to prosper, the key element is apparency. Client and company relation is also based on this factor of trust.
Portraying the working method and environment can make enhance the linking with your targeted audience.By using images, you can give your viewers an interesting tour of your organization to help them experience your brand's ethics more deeply.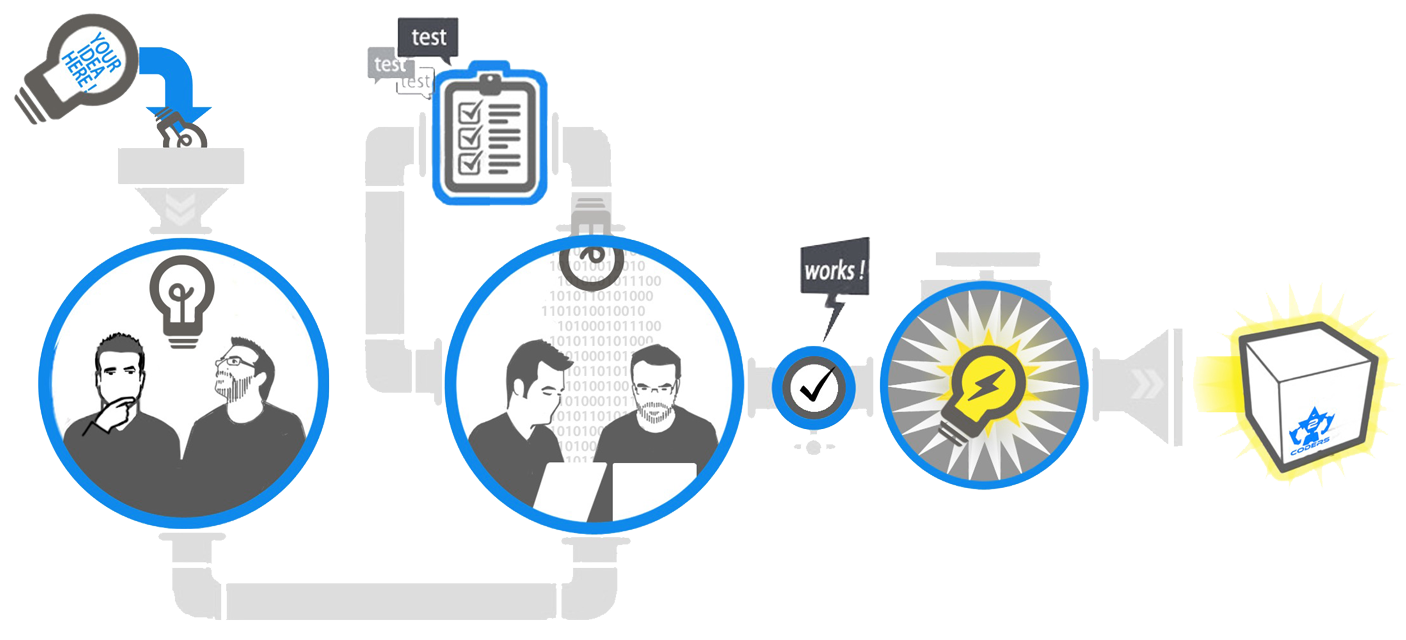 These images can help you establish a faceless business to improve the connection between your leads and your company. Transparency is established and trust is built so that the customer does not have the hurdle in interacting and connecting with you.
https://avainfotech.com/wp-content/uploads/2016/11/see.jpg
349
495
admin
https://avainfotech.com/wp-content/uploads/2016/10/logo1.png
admin
2016-11-24 07:47:25
2017-03-17 11:08:57
Advantages of Image Marketing