Website Design Institute in Zirakpur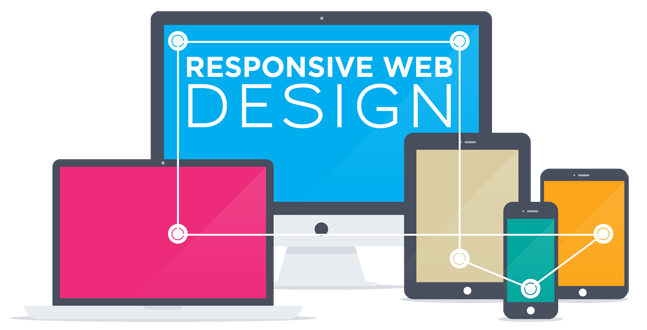 Website Design Institute in Zirakpur. AVA Infotech Is helping students to build their career. In today's world, a career in web designing is bright which is why we focus our expertise on creating new and better ways in this IT field. Learn and work with us to take advantage of years of experience and training at AVA Infotech.
Website Design Institute in Zirakpur will teach you
To attract audience and not just survive but thrive in today's market, web designing is of utmost importance. A web designer's job is to capture the attention of masses by bringing out the most lucrative points of a website in creative ways. Their areas of expertise include:
1. Creative and eye catching front
2. Logo design and banners for companies
3. Converting adobe illustrator and Photoshop into HTML or CSS
4. Keeping up with updates like Chrome, Safari, IE updates, Firefox etc
5. Improving the view and designs of a website with time
Choose AVA Infotech
1. To learn every aspect of web designing from basics to advance level training.
2. Get a chance to work in a completely professional environment similar to the real life corporate world.
3.  Live project training prepare students for the latest Tech industry at out Website Design Institute in Zirakpur.
4.  Our team of experts with years of experience make sure you are both conceptually and practically ready for a career in web design.
5.  Get to handle the new design tools like Adobe illustrator.
6. Photoshop and take advantage of several workshops for trainees.
Training objectives
Our team of experts train students in various areas to ensure the readiness of students for the actual market.
HTML (4,5)
Adobe Illustrator
Photoshop
Javascript
css3
Bootstrap
Fireworks
Dream weaver
Coral Draw
To learn and experience the best ways to gain professional creativity and focus and concepts in web design, enroll with us today!